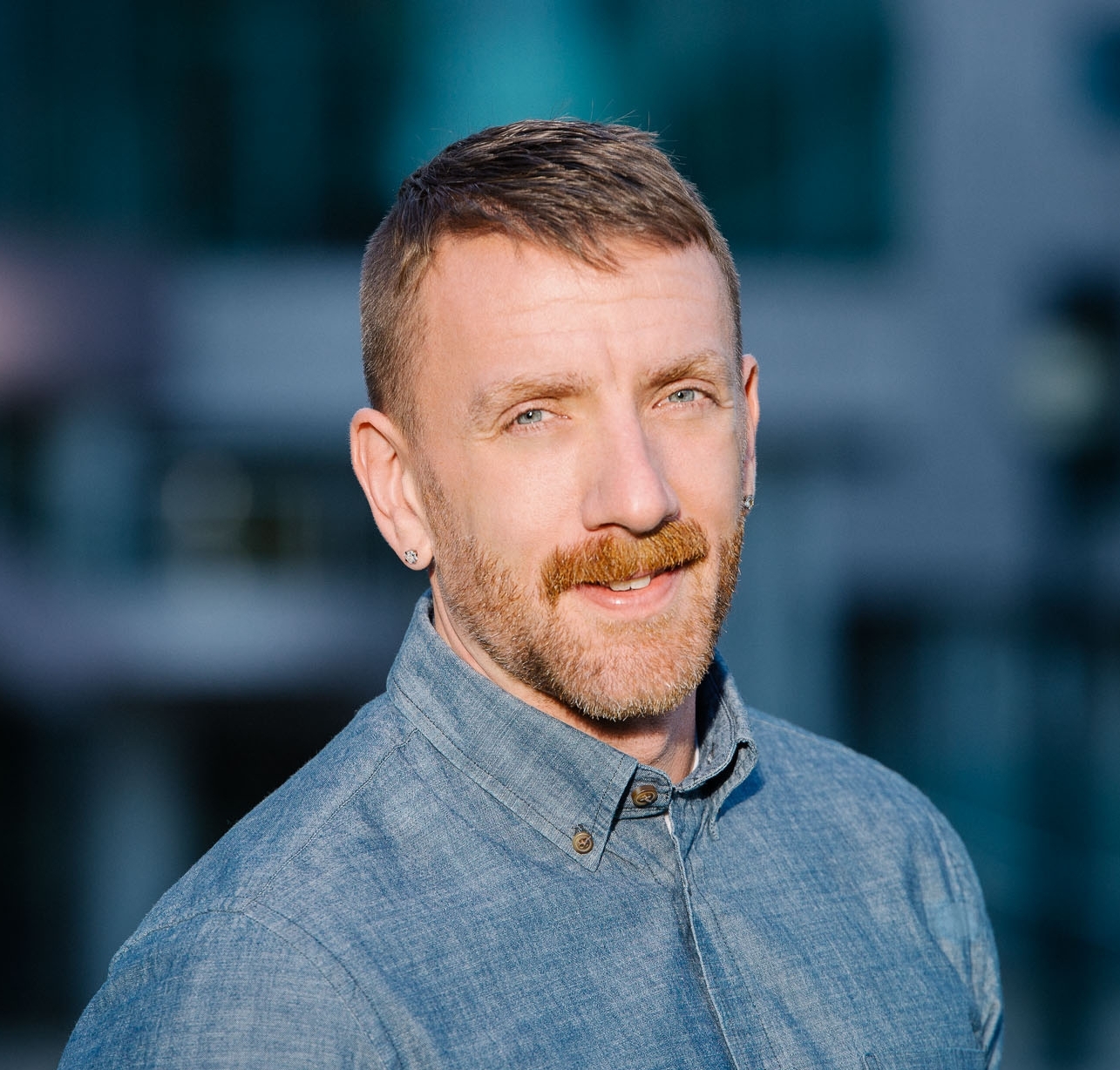 After a wide-reaching candidate search, Montréal-born award-winning theatre director and actor Brendan Healy, 43, has been appointed Artistic Director of Canadian Stage. Currently Artistic Director, Performing Arts, for the City of Brampton, Healy plans to join Canadian Stage on August 7th, 2018.
A graduate of Canada's National Theatre School (2009 to 2015), Mr. Healy was the Artistic Director of Buddies in Bad Times Theatre in Toronto, renowned for its cutting-edge performances and its dedication to the promotion of queer theatrical expression.
As a director, Healy has created close to 50 productions across Canada—ranging from new Canadian plays to classical repertoire—that garnered multiple Dora Mavor Moore Awards and drew attention to his passionate commitment to the social, educational, and economic health of communities. An equally accomplished arts visionary and administrator, Healy is highly respected for his proven track record in arts management, marketing, and strategy.
"It is an immense honour to be invited to join the exceptional team at Canadian Stage for its next chapter," says Healy. "I look forward to building on the extraordinary legacy of my predecessor Matthew Jocelyn by furthering the conversation on what constitutes a relevant, interdisciplinary and international theatre. I believe that artists provide us with the hope, insight, and tools necessary to navigate the complexities of contemporary life and am committed to ensuring that Canadian Stage continues to bring audacious, transformational, and vitally important works to its stages. Part of that commitment includes continuing to diversify the voices within the company and to ensuring that Canadian Stage is an authentic reflection of our country."
Canadian Stage commenced an international search process last year after Matthew Jocelyn announced that he would be stepping down as Artistic and General Director after nine seasons.  A 10-person search committee comprising members of the Canadian Stage Board of Directors as well as arts community stakeholders worked with Heather Ring at the recruitment firm Caldwell Partners, which specializes in the placements of arts executives.
For more information, visit  www.canadianstage.com