On the opera stage we constantly hear stories of staging race and diversity gone bad. I would generally argue that the opera stage is one of the last places to fully grasp the concept of inclusion, but it appears we have another contender for misplaced cultural celebration: the pages of American Vogue.
I understand that Japan is a stunning backdrop for a fashion spread, as any country on earth could be. The history and elements of the visual culture make for a beautiful portrait and setting for fashion. Hire a Japanese model and dress them in clothing from an innovative Japanese designer. Fantastic! Except Vogue chose to fly a white model to Japan, dress her up like a disheveled cartoon Geisha, and have her pose awkwardly with a sumo wrestler.
Then feature the spread in an issue specifically celebrating diversity in fashion.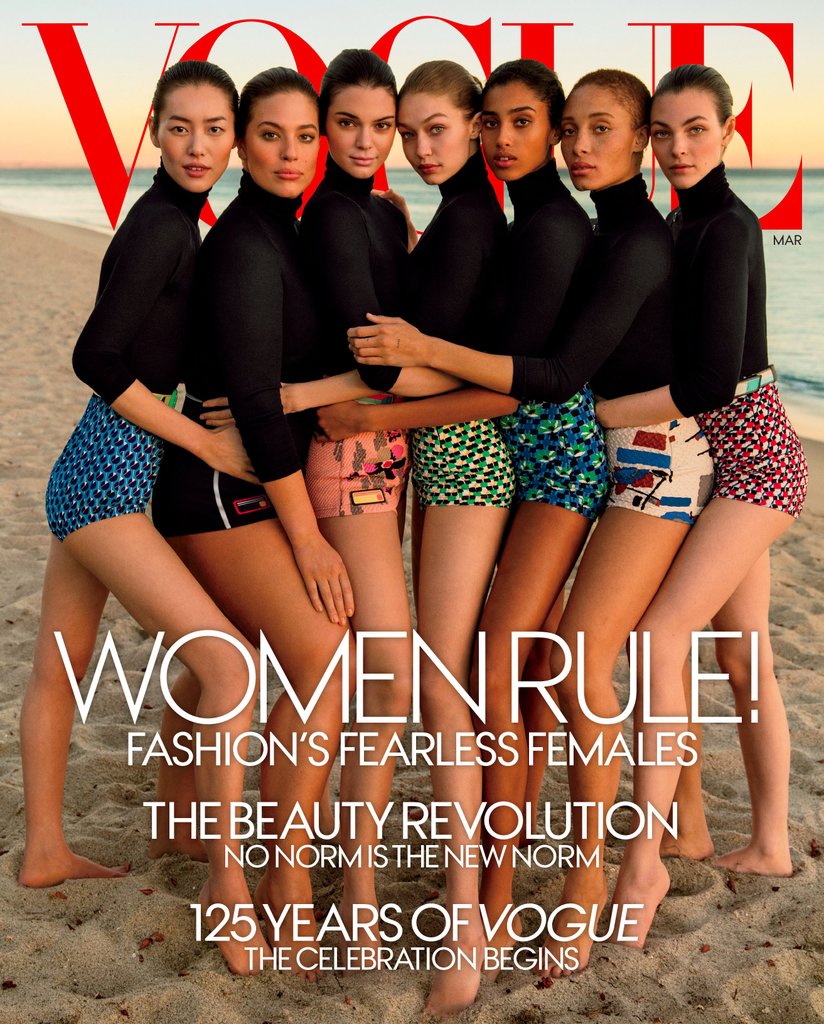 The irony of their error was not lost on many, including the Angry Asian Man who called out Vogue for featuring a Yellowface photo spread, and the model Karlie Kloss, who promptly issued an apology for participating in such overt and inexcusable form of cultural appropriation. Vogue has not made any statement.