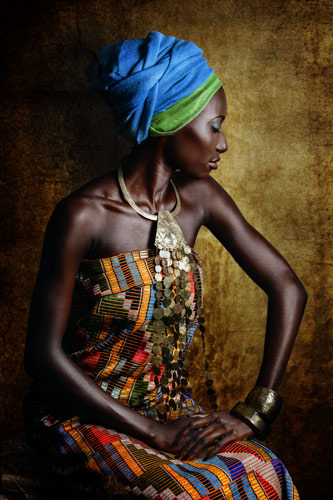 The Lucca Photography Biennale / Photo Lux Festival returns this year to examine the eternal dualism between the Sacred and the Profane. Dualities between elements like good and evil, beauty and misery will be explored through featured exhibitions by Joel-Peter Witkin, Ernst Haas, Bettina Rheims, Kenro Izu, Aurelio Amendola, Ivo Saglietti, Stanley Greene, Patrick Willocq and Charles Fréger, amongst many others.
The concept:
"On the one hand, through photography we could make a journey that is at the same time an outer journey all around the world as well as an inner one, discovering the sacred placed and experiencing each time a different but always fascinating aspiration to the divine.
On the other side, we could explore less high territories, often considered marginal, morbid or in some way unseemly, facing the worldliest feelings and instincts of mankind. Without forgetting what stay in the middle, in the nuances of that colour contrasts which can't be sharp. Photography as the privileged language to reveal this duality and analyse its possible declinations and interpretations."
The Photo Lux Festival will feature lectures, workshops and portfolio reviews alongside the exhibits and special events. The full program can be found here.